If you're looking for a way to get porn on Roku streaming device, you've come to the right place. Although the official Roku store does not offer any porn apps, there are some third-party options that allow you to watch streaming adult videos on your Roku device. Let's take a look at how you can do this.
Here are some free adult iptv channels on Roku.

Using the Private Channel Feature
Roku devices have a feature called "private channels" that allow users to access content not available in the official Roku store. You can use this feature to access adult content by adding private channels with pornographic material. Many of these channels have free content. Some may require a subscription or one-time fee to access their extensive library of porn videos.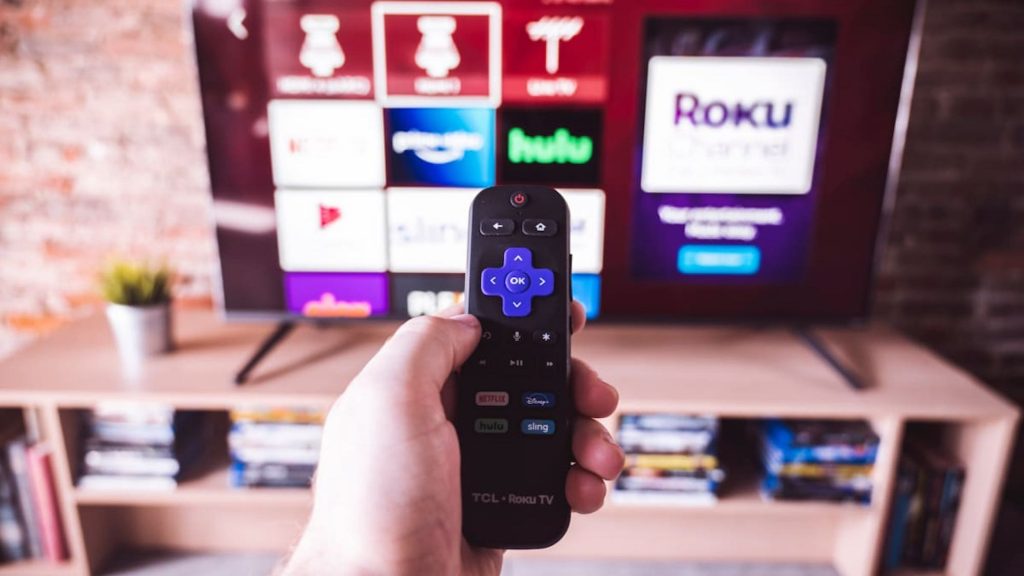 The private channel feature is a little known feature of the Roku. They allow you to setup your own streaming service. This can be used to get content you might not be able to otherwise, or it can also be used just for your own entertainment.
Private channels are only available on Roku devices.
If you have a Roku device, you'll need to create an account with the Roku website. Then log into that account on your device. Don't worry, you don't have to put any payment information in the account. You'll just use it to register your device with the Roku website and then you can link accounts together if you want so that all activities are viewable from one location.
Private channels are not available in all countries. They're only available in countries where public channels are available, which includes the USA and Canada, but not the UK (for example).
There are two ways to add private channels to your Roku device:
To search for private channels, go into your Roku's channel store and look at the "New" section on the left-hand side of the screen.
You can add private channels through URLs. You can find them by searching for them on sites like Roku Channels or Streaming-TV. The process is similar to adding a website shortcut to your computer desktop in Windows. But instead of pointing the shortcut to a program or folder, you're pointing it to a channel. Once the channel has been added, it will show up in your list of available channels.
Using Adult Content Apps
Another way to get porn on your Roku device is through third-party apps such as AdultEmpire and SugarInstant. These apps provide an easy way for users to watch adult movies and TV shows on their streaming devices. However, it should be noted that these apps are not available in the official Roku store. You will need to download them from other sources online and then sideload them onto your device via USB or email link before being able to use them.
Adult content apps for the Roku box are a great way to get more entertainment value out of your streaming media device. Adult content is becoming an increasingly popular category on streaming devices like the Roku, especially among millennials. There are many benefits to watch adult content on Roku. For one thing, you can choose from thousands of channels and videos that suit your personal preference. You can also stream in HD and easily browse through categories such as gay, lesbian, transsexuals, hentai, and much more.
Using Other Devices
Finally, if all else fails, you can always stream porn from another device such as a laptop, tablet or smartphone onto your TV using Chromecast or AirPlay (for iOS). This is useful if none of the other methods work for you. If you don't want to pay for any additional services.

In conclusion, there are several ways that you can get porn on your Roku streaming device without having to resort to illegal means or paying extra fees for premium content. Whether it's through private channels, third-party apps like AdultEmpire and SugarInstant. It is also by connecting another device via Chromecast/AirPlay—there are options out there for everyone! Intended Audience: People who want access to adult content on their streaming devices.